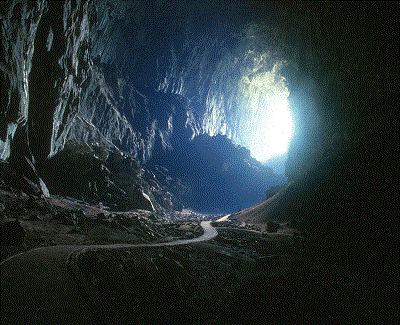 ---
The Cave Path is the trail inside the caves that go between the plaza exit and entrance, as such you will see Werewolves travel through here. This is also the farthest Tourists go in the caves, as they are unable to detect the secret doorway.
From here, you can exit the caves to the Cave Entrance, or enter into Wolf Plaza at the Plaza Doorway.
Ad blocker interference detected!
Wikia is a free-to-use site that makes money from advertising. We have a modified experience for viewers using ad blockers

Wikia is not accessible if you've made further modifications. Remove the custom ad blocker rule(s) and the page will load as expected.