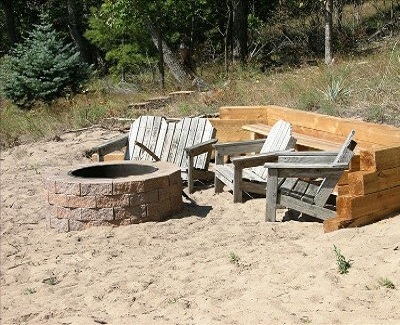 ---
The Firepit (Beach) is one of the variously used meeting locations around the Park. The fire is only lit during the evening and lasts until the morning, so you will occasionally see people having some sort of party around it during the evening hours.
From here, you can return to Park Beach.
Ad blocker interference detected!
Wikia is a free-to-use site that makes money from advertising. We have a modified experience for viewers using ad blockers

Wikia is not accessible if you've made further modifications. Remove the custom ad blocker rule(s) and the page will load as expected.