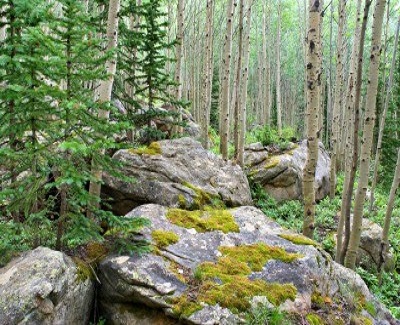 ---
The Alpines is the quickest way up Crest Hill, however it is also the hardest as the path is bouldered by large rocks and a large number of Alpine trees, giving this place its name.
From here, you can head down to Crystal Lake, or hike up to Crest Peak.
Ad blocker interference detected!
Wikia is a free-to-use site that makes money from advertising. We have a modified experience for viewers using ad blockers

Wikia is not accessible if you've made further modifications. Remove the custom ad blocker rule(s) and the page will load as expected.